If you are looking to promote your skill set, you may want to open a Pinterest account. Pinterest is one of the newest social media services; its focus on graphics rather than text gives you unique opportunities to show off your skills.
The first thing you need to do is request an invitation. Pinterest is a very popular site and it requires you to have an invitation in order to begin using it. If you know someone who has a Pinterest account, that person can invite you; otherwise you have to request an invitation and wait seven to ten days for a link to arrive in your email allowing you to sign up with the service. While you are waiting, you can get things in place so that you can begin to use Pinterest for career management once your invitation arrives.
Here are some of the ways Pinterest can help your career management:
Create boards full of images that support your career goals and work ethic.
Pinterest allows you to create different boards, which are similar to the bulletin boards you use in real life. Create a board for your career and pin images that reflect your current career and where you'd like to be. You can also create a board for inspirational quotations and fill it with quotations about taking pride in your work, the good feelings related to being responsible, and so forth. You should try to find quotations that are relevant to your specific industry if possible rather than general quotations to make it clear that you are dedicated to your industry.
Integrate Pinterest with your website
 Pinterest allows you to put code on your website so that people who read your website can follow you on Pinterest. You can also put a "Pin It" button on your website so that readers can pin your web page to their Pinterest boards.
Share photos of yourself
 Get some professional pictures taken and post them on your website as well as on your Pinterest page. Include a "pin it" button on each photo on your website. This allows people to share your professional portrait shots on their Pinterest boards, which can get employers more interested in you.
Integrate Pinterest with other social media sites
 Viewers can "like" and comment on your images, which allows you to get your images onto Facebook. You can also post links to your Pinterest boards on LinkedIn and Twitter.
Pinterest can also help show off your skill set, particularly if you are a graphic designer or other artist. You can create images yourself that show off our best work; this allows potential employers to see the kinds of things you create. If you are not a graphic designer, take photos of the type of work you do and pin them on your Pinterest boards. (Of course, you should make sure you are not violating any non-disclosure agreements at your workplace before you do this.) This demonstrates initiative as well as providing potential employers with a physical representation of the type of work you are capable of.
If you learn to use Pinterest appropriately, you can easily improve your chances of being hired for a new job or getting a promotion. Pinterest offers unique ways of showing off your skills because of its emphasis on images; with some creativity, you can help yourself stand out from the crowd by using this social media site.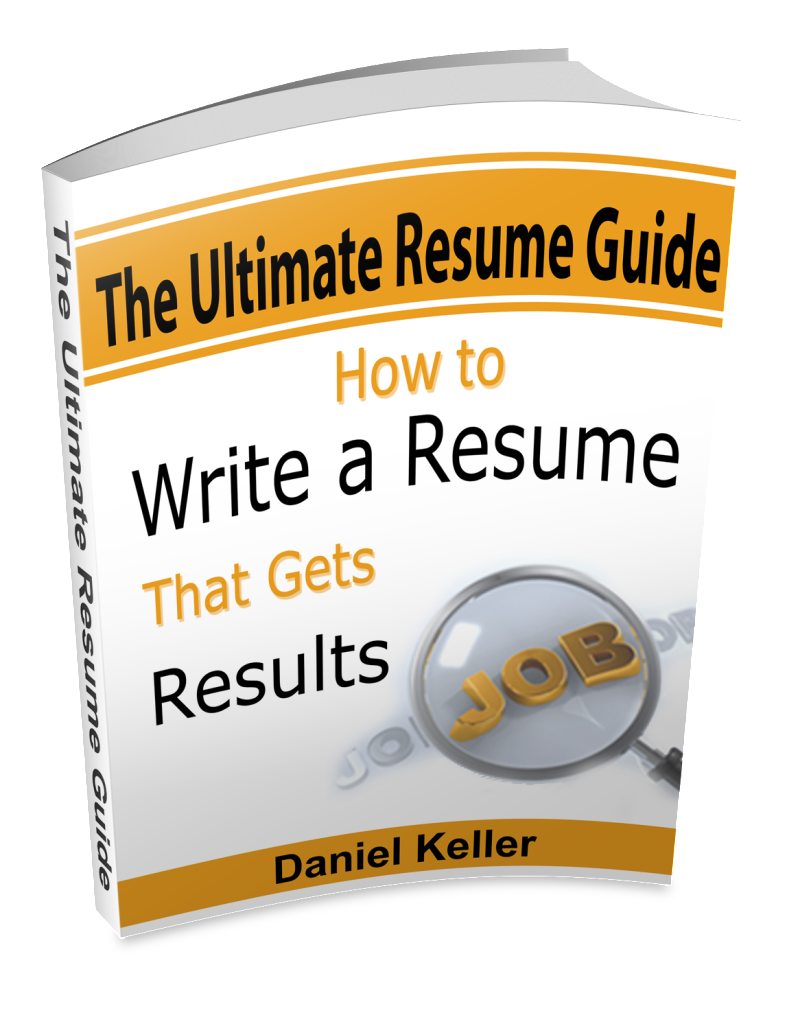 Sign up for our free newsletter for the latest career advice articles and
get the "Ultimate Resume Guide" Ebook for Free!