They say that talking about yourself is one of the hardest things to do.  To get a job or get ahead in your career, learning the art of self promotion is one of the essential skills you will need to master.  Here are some basics to help you get started:
Record collections
Keep track of all your strengths and accomplishments.  If you have trouble finding the time to jot down your own contributions, try asking others to create the list for you.  Make a file for emails, letters, notes from coworkers and bosses and other items that reflect the good job you are doing.  That way, a record of your accomplishments are easily accessible.  I have a folder in my Outlook titled accolades and when I get an email that contains some positive remarks, I slide it right into the file.
 3-2-1 Contact
Staying in touch with former associates is a great way tout your success.  At the same time, calling up to brag can be annoying and you may seem self absorbed.  Try to make an excuse and call about a relevant newspaper article, piece of information or something you found on the Internet.  Then briefly fill the person in on what you have been doing.
The secret of your success story
Self promotion can get out of hand if you try to include more information then is necessary for your audience.  Leave out the items that are less important or irrelevant to the situation.  Citing relevant success stories to your boss, pressing a point to a prospective employer or even at a meeting is not only acceptable, but is strategic as well.
Help I need somebody
Connect with others as a way of promoting yourself.  Your friends have other contacts you may not know about, and they in turn will have other contacts.  If you keep friends, family, colleagues and vendors up to date about your accomplishments they will help you find your next opportunity.  If someone needs the service you offer, there is a good chance he or she will mention your name and success stories potential clients or employers.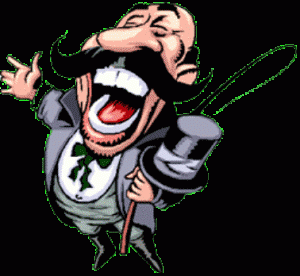 Remember, don't brag about your accomplishments, you only need to talk about them at appropriate times.