Many experienced workers who find themselves searching for jobs are realizing that a lot has changed in regards to the job search.  When I first started in the resume writing and recruiting business, 12 years ago, it was still common practice to advertise job openings in newspapers and receive faxed resumes.  Fast forward a decade and you find yourself immersed with thousands of job boards, social networks,online resumes,video interviews,etc.  Try asking a recruiter for their fax number so you can send a resume and they will laugh at you.
This new reality is something I refer to as Job Search 2.0.  When I am working with my clients in devising job search strategies the first place I start is in developing a personal career brand and value statement.  As a professional resume writer, I find it impossible to write a resume with out first crafting the personal brand message.
What is a personal career brand?
Simply stated, it is a statement that describes what is unique,valuable and marketable about you.   In other words, what do you want to be known for and what message do you want to convey to future employers.
Example:
The Creative Catalyst – Your Agent for Positive Change

Now that we know what a personal career brand is and have an example of one above, let's focus on how to leverage your brand and maximize the impact.
There are two simple elements to establishing your brand.
Spread the Word and establish your authority in your niche
Reinforce your message (over and over again)
How to Spread the Word
Linkedin – Linkedin is an awesome tool to help promote your brand.   In addition to your profile, add value by  joining and becoming active in Groups that are related to your niche.  For more tips, check out this post about how to get recruiters to notice you on linkedin .
Twitter – Twitter can be valuable as well as long as you put the time in.  Make your Twitter name stand out by making it related to your brand.  For example, my Twitter handle is @careerblogger .

Facebook

– Although Facebook is mostly a personal social network, you can still position yourself as an expert in your niche by tweaking your profile and spreading links and "liking" things related to your area of expertise.
Blog – It is very easy to create and maintain a blog.  For a free option, you can go to blogspot.com and create a blog about your career topic.  Become active in your niche by seeking out like-minded bloggers to network with.
Be Visible – The above suggestions are all about spreading the word online but there is a lot you can do offline to promote and reinforce your career brand.  For example, attend and participate  in seminars in your field as well as local business events. Even becoming active in non work settings like country clubs or charities can be a great way to network and spread your message.
Hopefully, these examples will serve as a starting point for you to craft your message and start shouting it from the mountain tops.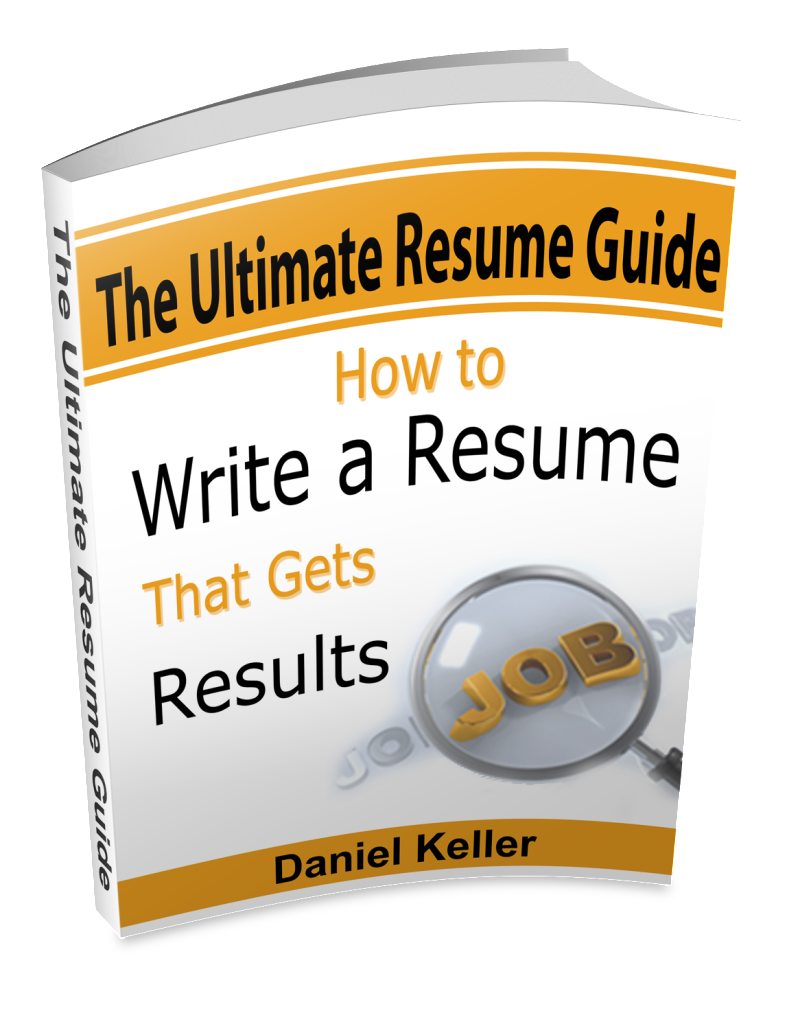 Sign up for our free newsletter for the latest career advice articles and
get the "Ultimate Resume Guide" Ebook for Free!