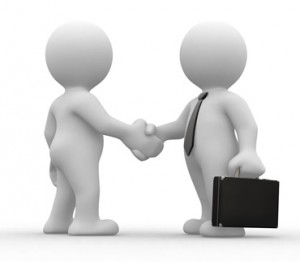 I would like to invite you to join our growing career related group on Linkedin.  This is a great forum to interact with other career professional and job seekers.  We all know that networking is vital to career success.
Come network with us.
The group is called Jobs and Careers – you can search for it under the Groups section or you can follow this link to go there now.