It has become very difficult to find a job today. What this means is that the state of the modern economy is not what it used to be, and this is exactly what makes it harder for people to find employment. This is especially true for those who have already held a job, but who have had to take a leave of absence for any reason at all. There are many housewives who have been forced to find time in their busy days to work again, and this mostly happens when they realize that their family cannot make ends meet on only one salary. Whatever the reason for your absence, getting back in the game is always difficult. We will here talk about how to reenter the job market after an absence and how to do this successfully.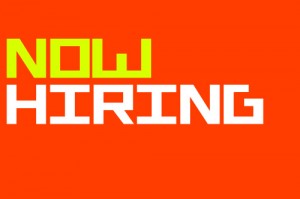 Think about What You Want Now
Before you do anything drastic, you need to think about the following: what do you want at the moment? Do you just want temporary employment, or do you want to get back in the saddle and find a job that will be good for you in the long run? As well as deciding on the type of employment, you also need to think about your career choice. Namely, just because you had already made a career choice before you stopped working doesn't mean that you need to stick to it now. Rather than this, you should explore your options and ask yourself whether you would be happier and more fulfilled working a different job than before.
Update Your Skills
This is an essential step on the road of reentering the job market after being absent for some time. Many people find that they need to take a course or two before they are ready to work again, and this is never something you should ignore. For instance, there is a good chance that your computer skills need some work, as well as your time management skills. If you are aware of the advancements that have been made while you have been out of the game, you will definitely stand better chances of getting the job you want. Aside from this, being aware of the advancements and the changes in the line of work you are interested in will always have a positive effect on your potential boss.
Restyle Your Resume
If you have been out of touch for some time, it is clearly very important to think about updating your resume. Now, this is where most people make the classic mistake of leaving out details about their absence. Namely, even if you have been a stay-at-home mom or dad, you should still explain what you have been doing during this time. Experience gained during this time doesn't have to be professional to count, and this is extremely important to remember.
Keep Your Online Social Activities Professional
Have you ever heard of a little thing called social recruiting? If you haven't, you should probably read up on it. Namely, more and more companies from all around the world are using social networks to recruit people, as well as check out the people who are applying for job positions. This is why you should make sure that your profiles on social media websites remain as professional as possible. Just do not put anything that can be seen as negative by your potential employers on your social profiles – simple as that.
Use Your Connections
Last but certainly not least, you should never be afraid to use all the connections you might have in order to get back in the saddle and start working again. Even though you might think that no one will be willing to help you, it can never hurt to try and see what happens. After all, most of your old colleagues will be delighted to hear from you, and there are good chances that some of them will have a job opportunity for you – you will never know until you try.
Remain Positive at All Times!
The main thing you need to remember about getting a job after an absence is that you should always remain positive. Your attitude should never be negative, as this is something that will easily be seen during your job interviews. Just keep a smile on your face and try to convince yourself that each day is the day when you will find your dream job. If you succeed in doing this, you will definitely feel better even if it takes you a bit longer than expected to find employment again.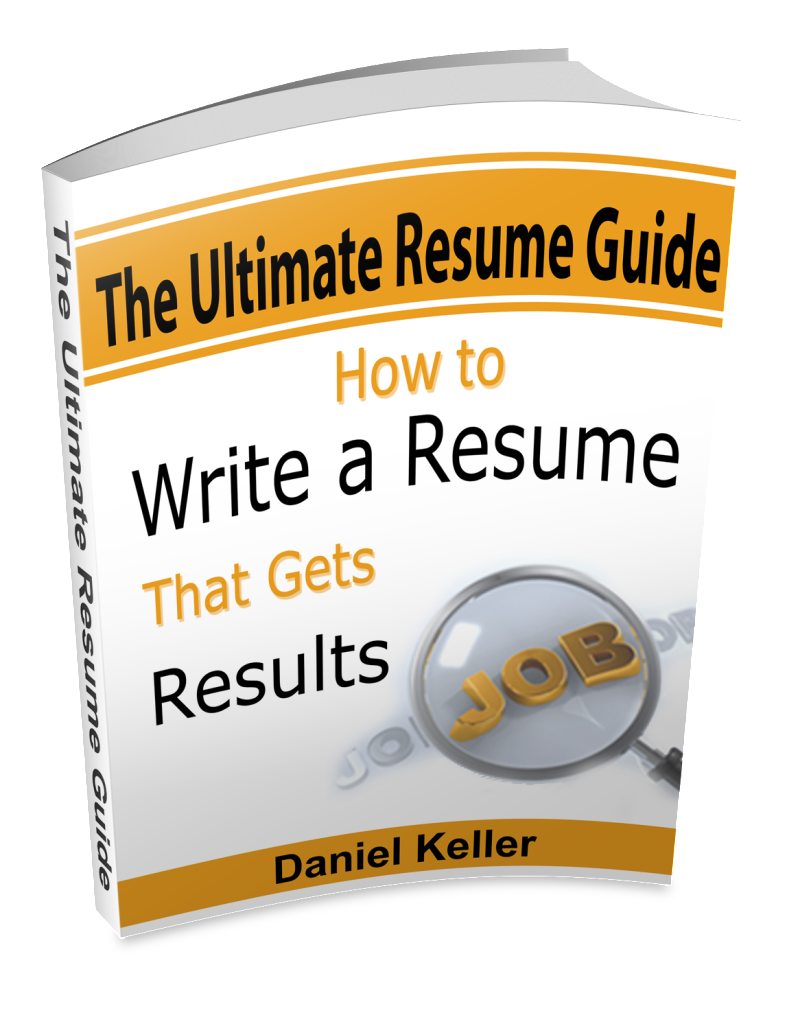 Sign up for our free newsletter for the latest career advice articles and
get the "Ultimate Resume Guide" Ebook for Free!