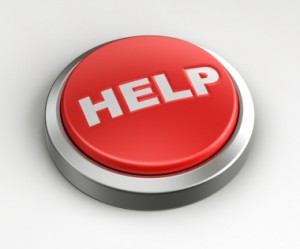 If you are struggling to get interviews, chances are your resume needs some work.
I can help!
I have been helping job seekers succeed for over a decade and writing resumes is not just a job, it is a passion of mine.
You know what you are looking for in your next career move.  I know what recruiters and employers are looking for when determining which candidates to interview.  Together, we can create the perfect resume that highlights your skills and experiences and helps you land that job.
In addition to running this blog, I also have a partnership with Resume Edge.
Visit the site now and we can get started.