Are you having trouble landing interviews? Your resume is often the first opportunity you have to make a first impression for that dream job you're aspiring to. Internal transfers and promotions have been reported to be the source of about 50% of full-time hires. Additionally, referrals account for over 26% of external hires. Competition is extremely high, so it is vital that you make sure that your first impression is a good one. Let's take a look at 5 mistakes that need to be avoided for success in your job search.
1.)    Lack of specific information:
Employers want to see specific examples of your experience to have a better sense for the value you will bring to their company. Avoid broad or vague statements, and quantify your contributions whenever possible.
Consider the following example:
Worked in a team-based marketing department in a managing role
Think of some of the questions someone would have after hearing this statement. What was your role within the team? What did this team accomplish? You are selling yourself short by not including further details. An employee reviewing resumes may come across dozens of statements like the one above. Be more specific and focus on how the company benefited from your contribution. Revised, this statement could have looked like this:
Managed 5 employees as the team lead in a marketing dept that increased revenue by 30%
Sounds a bit better now, doesn't it? That being said, avoid…
2.)    Being too verbose or cutting things short
This is a debated topic, and unfortunately, there is no one-size-fits-all answer. The length of your resume should correspond to the number of valuable and relevant experiences or responsibilities you have that will help you to land an interview. Do not try to squeeze your resume onto one page if you need to omit impressive achievements. On the other hand, do not increase the length of your resume just for the sake of making it longer. If the statement will help you to land the interview, keep it. If it will not, take it out. This should be the rule you live by for length.
3.)    Making statements without using action verbs
Avoid simply listing a responsibility. Use action verbs in order to demonstrate the skills you employed for that particular experience. If you were in a financial role for instance, rather than say you were "responsible for monthly budgets" say that you "analyzed monthly expenses and identified opportunities to increase profit margins by 15%." Using action verbs shows active participation and engagement in your role and helps to prevent your resume from sounding repetitive.
4.)    Showing a lack of focus or direction
This mistake can tie into multiple areas within your resume. Avoid a broad, generic resume objective like, "Looking for a management role with room for professional growth." Provide clear information as to the type of management role you are looking for as well as direction you would like your professional growth to take. In addition, make sure the statements and responsibilities you list are relevant to the job and company you are applying for.
5.)    Incorrect contact information or typos
Who hasn't heard this tip? It is likely mentioned in every list like this one and taught in every resume workshop. The fact of the matter is, hiring managers and HR employees still see these types of mistakes. Review your resume in detail after you make all of these fantastic changes, then have someone else read it. Having the wrong phone number listed or making spelling mistakes would be an unfortunate reason not to land your interview.
Avoid these 5 mistakes and you may be one step closer to landing that job you have been dreaming of. Take the time to look over your resume and remove any items that fall under these 5 categories. Spending a little bit of extra time now could save you days or even weeks of job searching in the long run.
____________________________________________________________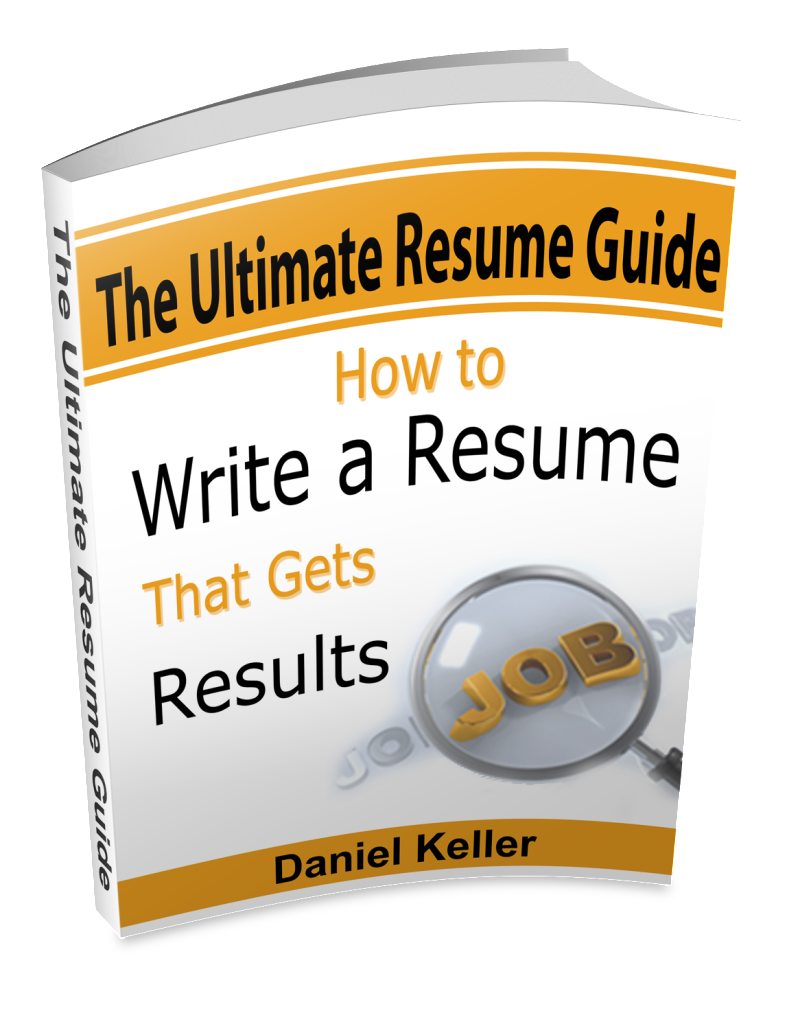 Sign up for our free newsletter for the latest career advice articles and
get the "Ultimate Resume Guide" Ebook for Free!