Since I'm fresh out of college, I get to meet many young students without a direction and a clear career path.  Even if we're in the age of information and we get flooded with information day by day, somehow it's difficult to find what you are after – what does a certain job entail? Where are my skills needed? How can I be sure I make the right choice? I have gone through this alone and with my friends and I would like to share some information I wish I had when studying:
Read – Take your time and read more than your teachers ask. Go beyond the curriculum and read about your hobbies and what interests you. Moreover, continue reading even after you leave school to keep your desire to learn still going.
Volunteer – Use your free time wisely and get involved early in after-school activities as much as you can. Join a student organization, apply for an internship or a temp job, even create a website and maintain it. Even if these jobs bring no immediate gain, they can prove very valuable when it comes to experience and knowledge. For future employers these activities will mean you're active and consider them work experience.
Network – Socializing is perhaps one of the most beautiful things of student life so why not use it to your advantage? Go to conferences around campus, create or join groups that interest you, join student organizations so you can make connections as early as you can. Even though these connections won't be useful right away, it's best to build your own network to help you later in life.
Prioritize – Most often than not, a degree is not a passport into the big companies, it will just place you at the start line next to other candidates. Try to focus early on the subjects that matter to you and learn more than you're given. You'll receive one or two mediocre grades at those other subjects, but you'll excel in the ones you focused on.
Mentor – Find someone to take you under their wing such as an older friend, a teacher or the school psychologist. Ask questions, find out about their career track or offer to help them when appropriate. Great people are always willing to help other great people achieve their goals.
Online presence – Having a Facebook profile it's good, as long as you don't expose sensible information about yourself to the outside world. Go beyond the site and build and maintain profiles on LinkedIn, Twitter or other social networks relevant to your interests. This way you can connect to professionals and keep up to date with the latest trends in your field.
Languages – Knowing another language beside English is a definite asset in today's world. Multi-national companies are always on the lookout for professionals proficient in foreign languages so why not take the time and perfect your Spanish or French? Even more, learn an exotic language on your own, such as Chinese or Japanese.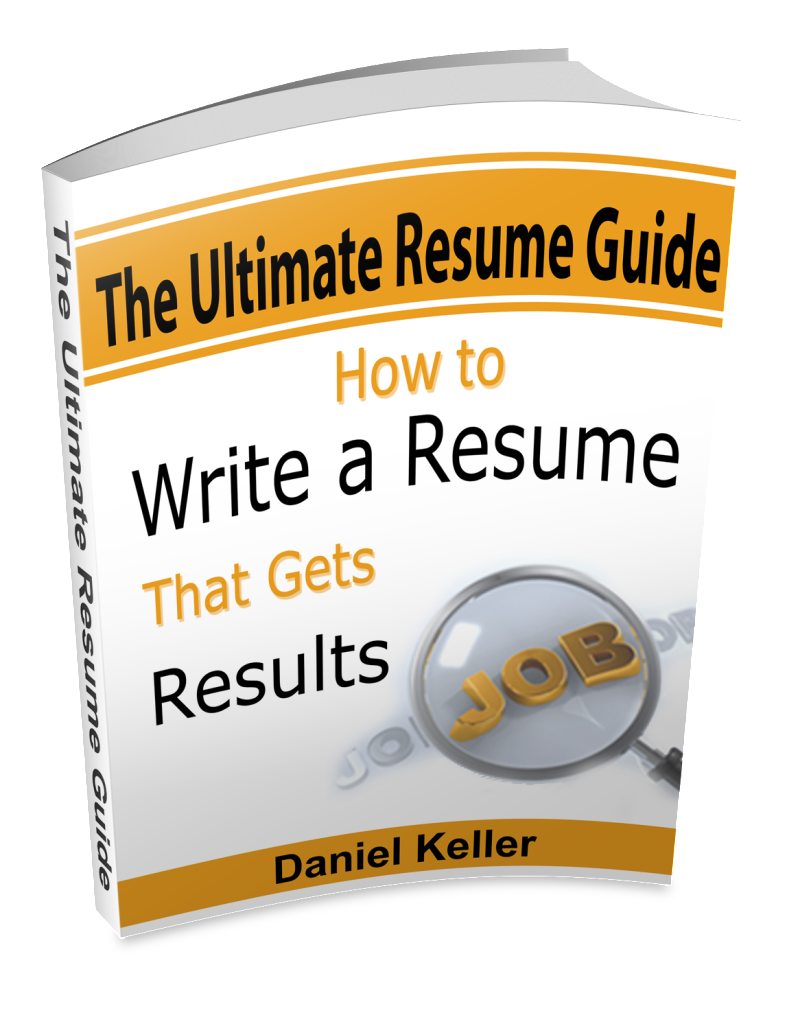 Sign up for our free newletter for the latest career advice articles and
get the "Ultimate Resume Guide" Ebook for Free!