Your cover letter is an important tool. Don't undervalue its potential. A well written, customized and attractively created cover letter can help you force your way in over hundreds of other candidates. At the same time, when you just write them without any perceptible creativity or purpose, they are nothing more than blank sheets that hold zero potential.
You must grab every opportunity to be different from other candidates. The exercise of writing a cover letter can be fun. It presents the chance to use your creativity while applying for the job. Cover letter provide you the scope to choose the format, type and idea.  You can look at cover letter examples to look at different ways people go about writing them.
Cover letter allows you greater levels of flexibility with the only fixed parameters being positive attitude and an interesting presentation. You can use the opportunity to present your skills, qualifications, achievements and credentials in a way that can turn the spotlight right back on you. Here are some impactful techniques that can be used to make your cover letter get the attention it deserves. Some of them are:
Find out the phrase or the slogan associated with the company such as the mission statement or motto and try to incorporate them into your cover letter. This technique is guaranteed to capture the reader's attention. It will also demonstrate to them your eagerness and enthusiasm about gaining more knowledge about the organization.

Find a way to tabulate or create columns for providing information relevant to the job position in your cover letter. This method is sure to give them all facts and figures in one place at a glance.

You can use a creative quote that is relevant to the position or the goals of the company or the industry itself. People love to read quotes and will certainly remember your method of engaging with the context.

A catchy, innovative headline at the top can help you catch the attention at the very onset. It is an attribute that employers would love to see.

You can even go as far as creating your own mission statement at the top of the letter to present concisely what your career aims and objectives are. More attention can be had by placing it inside an attractive graphic element.

The P.S is the most important spot on the cover letter because it is almost always read first. So put something of interest and importance there to get the focus on you.

Use testimonials about you preferably in the sidebar. It can convince the employers about your skills and qualities. A great way to encourage them to think that you are the one they are looking for.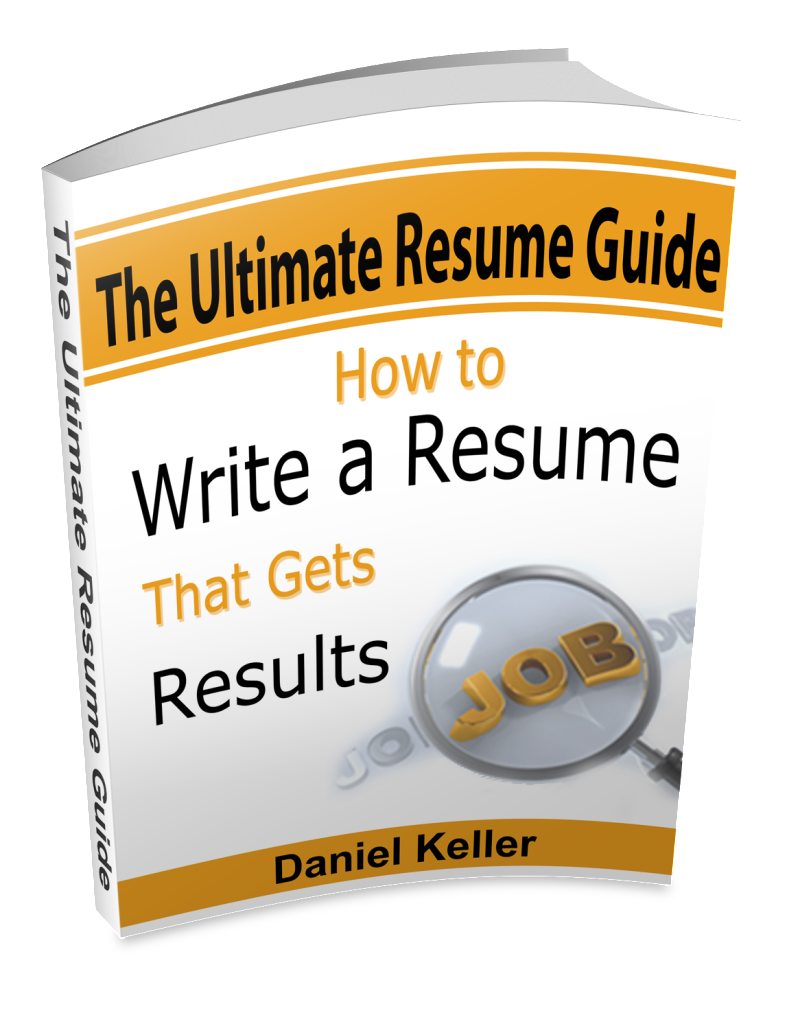 Sign up for our free newletter for the latest career advice articles and
get the "Ultimate Resume Guide" Ebook for Free!