Times aren't easy these days. You'll hear it everywhere, the economy is stuck in a rut, the U.S. is in unbearable debt, unemployment hovers around 10% and skilled workers are taking jobs far below their pay level. So what does that mean for the bright young faces eagerly entering the world, either after high school or college, or for those who have lost their jobs due to these unfortunate times and still have families to feed?
Most likely, eagerness turns to hopefulness turns to fortitude turns to desperation turns to resignation. Don't let it! Though it can be draining and frustrating to seek a job day after day with little to no results, the worst thing to do is to give up for good. It may take a while, but the economy is rebounding in certain areas, and jobs will eventually open up in the area you're looking, or you'll tailor your skills as needed. Some say that luck is opportunity meeting preparation, so the best thing to do is be prepared to snag the job when it arises.
Know what you're looking for. The first rule of thumb is to know what kind of job you are seeking so you don't waste time going down dead ends. This may sound obvious but plenty of job seekers are simply barking up the wrong tree. Know your skill sets, your experience and which industries or companies may need someone like you. It might be helpful to make a list of all your skills, abilities, aptitudes, natural tendencies and character traits.
Do your research. If you're fresh out of school, you may not be entirely sure which avenue to pursue, and if you've lost a job, you may want to consider broadening your search beyond your previous occupation. This may entail doing research to figure out what sorts of jobs may need someone like you. Using the list you've made before, now try and figure out what sorts of occupations exist for your unique capabilities. Career centers at community colleges or temporary job agencies are a great place to bounce around ideas and gain access to employee resources like job postings and aptitude tests.
Know what they're looking for. Once you've narrowed down a few industries, companies or positions to search for, it's time to go on the hunt. This is the part most familiar to people, scanning job boards like Monster or Craigslist, but the first few steps will help you not become overwhelmed and frustrated when bombarded with so many job listings. When you choose a few companies or employers to apply to, knowing their requirements and your skill sets will save you the hassle of applying to a place that isn't a good fit.
Tailor your resume and cover letter to the recipient. After you've narrowed down the search thus far, you have a better chance obtaining a job if you honestly think you'd be a good fit for the company. The best thing to do then is to express this! Make sure your resume is polished and directed at the company in question, but even more importantly than that, write a good cover letter expressing your interest and qualifications that aren't covered on the resume. Let them know how you would benefit them, not the other way around. And if you find a business that you would love to work for but they don't show any current job openings, send a resume and cover letter anyway! You have a better chance of getting a job later down the line with a compatible business than getting a job now with an incompatible business. And that way, if you sound interesting to them, you'll be on file.
Follow up – always. It's common knowledge that if you send a resume and cover letter, you should always call them a few days later to remind them of your interest. Ask them if the position has been filled yet or if they need any more information from you. This is also an opportunity to impress them with a good attitude and pleasant personality.
Keep your social media in check. In this digital age, it may actually be detrimental to post certain things on your social media accounts. Complaining about your job on Facebook or bragging about skipping work to get high is not going to attract any potential employers – these are big red flags, even worse than pictures of you sloppy drunk (though these aren't appealing to employers, either). So be sure never to say negative things about any workplace online because you don't want a future employer to see you as shady, lazy, sneaky or gossipy. And they will check your accounts. However, if you are pleasant and work-appropriate in cyberspace, this could make a good impression.
If all else fails, seek greener pastures. If you've been on the hunt for what seems like an eternity, perhaps six months to a year or more, and you've been following all these guidelines, you may want to ask yourself whether the industry or industries you are shooting for are hiring with a good enough probability for you to land a job right now. Back to step two, it may be time to do some research and find out what fields are growing in future years. Check the Bureau of Labor Statistics to find out about job prospects and projections, and start asking yourself if any of those avenues sound appealing or possible. For example, the Bureau predicts healthcare to grow 26% by 2018, adding around 4 million jobs to the U.S. workforce. Translating your current skills to fit into a growing industry is one lucrative possibility of succeeding within the system. For example, if you are an office manager or you have a business administration degree, you may want to consider translating your experience into becoming a medical administrator or health service manager. To transition into a specific field, it may be necessary to acquire additional skills, either on the job or through a training program.
The key to any successful job hunt in a down turned economy is aligning your skills with an area that needs them. To recap, the most important things to an effective job search is to figure out where it will be fruitful to direct your energies, how to present yourself as a perfect candidate, and if necessary, how to tailor your skills to the business. There's absolutely no point in spamming businesses with a generic resume. Your time will be much better spent applying thoughtfully to the places you think may realistically hire you. And above all, be persistent and don't give up. Be prepared for whatever may present itself and eventually your preparation will pay off.
_______________________________________________________________________________________________________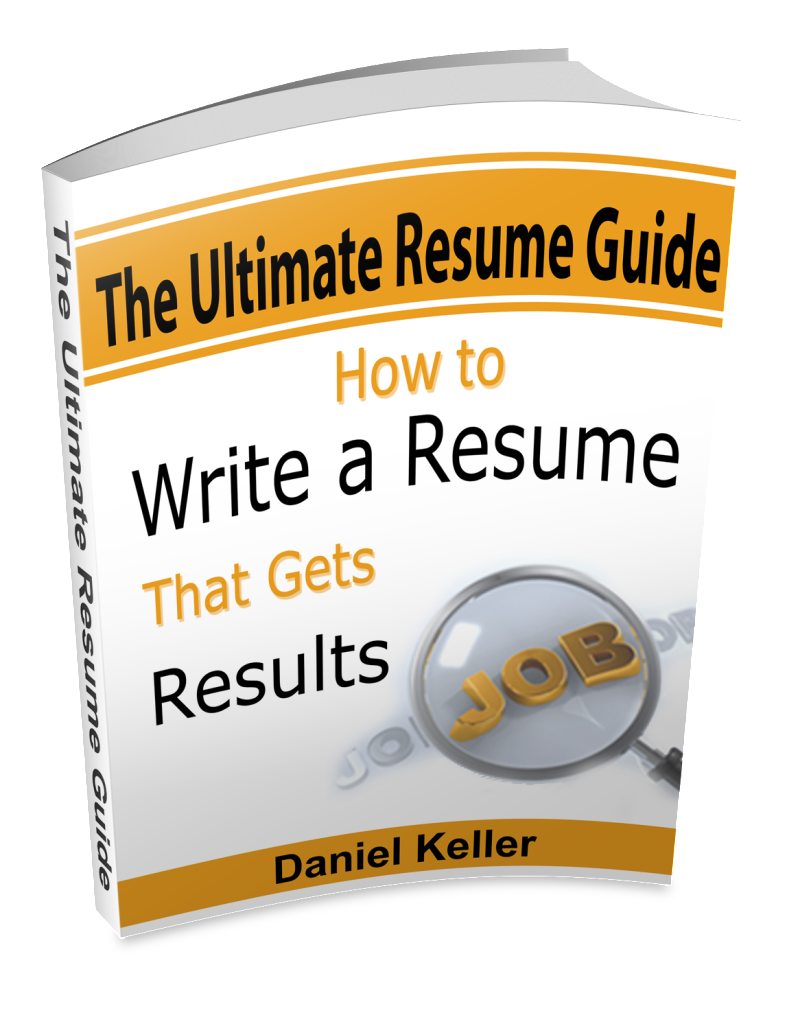 Sign up for our free newsletter for the latest career advice articles and
get the "Ultimate Resume Guide" Ebook for Free!