In these harsh economic times, it's far from uncommon to have a monstrously huge pool of applicants competing for the same position. That being the case, many people are seeking any slight edge they can find to stand out from the crowd. Fortunately for you, many of these applicants make common mistakes associated with giving too much in the way of cover letters or not enough in certain other areas of the application process and general job preparedness.
By considering the following tips, you can greatly increase your chances of having your application chosen from amongst any pool of applicants, which could very well give you that one little edge you need to land a great job in these trying times.

– Post-Collegiate Training/Courses
If you're entering a field that lends itself to post-collegiate training or supplemental education prior to getting a job, take advantage of taking these courses or supplements before applying to a job. Having as much experience and prerequisites for a job looks great on your resume. For jobs where safety is a huge concern, having had some OSHA training is an example of good pre-job preparedness, just as someone entering a medical field is wise to have basic CPR and other life-saving training completed beforehand as well.
- The Cover Letter
Aside from your resume, the cover letter is the best chance for you to grab an employer's attention. This does not mean you should write your entire life story for the hiring manager's reading pleasure. In fact, you should be as concise and precise as possible. Hiring managers, or whoever's job it is to read cover letters at a given company, are going to be reading tons of these letters a day. Many of those letters will be overly verbose or have careless grammatical errors, and other simple flaws that are easy red flags.
The best way to stand out with a cover letter is to simply write a short, well-written, grammatically flawless letter that shows the employer three things:
1) that you have read the job description and know what it entails
2) that you have prior experiences or qualities that lend themselves to the job
3) that you can produce a well-written, concise letter with pertinent information and not waste time or words doing it.
- The Interview
Once you have secured an interview, which in this economy is no small feat, you should keep a few things in mind. The first important consideration is where the interview will take place. If it's in a public setting like a restaurant or café, I recommend taking some extra time before the meeting to check the place out.
Getting comfortable with the environment and even visualizing the interview itself in the setting where it will take place can be a great way to prepare and go into the meeting with added confidence. It can also give you an idea of appropriate dress, although asking a potential employer beforehand about this is also wholly acceptable.
It's normal to be nervous before a meeting, but a good thing to remember is that the person interviewing you is just that: a regular person asking you some questions to find out more about you. It's often helpful to realize that this person has been in your shoes before and understands how you're feeling.
Also, do as much research as you can about the employer, or if possible, about who will be interviewing you; finding some common ground before an interview can give you something to talk about and level the playing field a bit right off the bat.
Most important to remember in an interview though is to have confidence. Employers want to hire someone who is confident in his or herself, and whom they believe will be confident in their job. And last but not least, be polite, be courteous, remember to smile, give a firm handshake, and look your interviewer in the eye.
Entering the job hunt can seem like a daunting task these days. With the number of applicants often much higher than expected, prospective employees certainly have their work cut out for them. But by using good, sound judgment, heeding solid advice, and being as prepared for the process as possible, one can get the leg up on the competition that they need to land a great job.
_______________________________________________________________________________________________________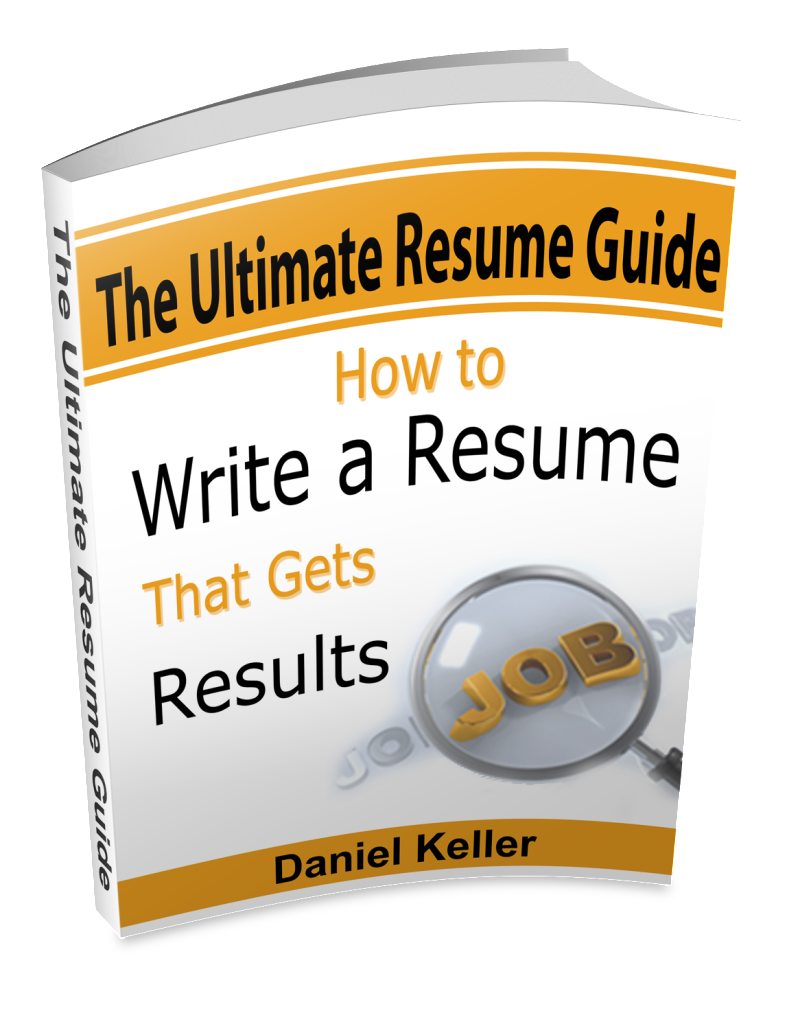 Sign up for our free newsletter for the latest career advice articles and
get the "Ultimate Resume Guide" Ebook for Free!