For whatever reason, some of us may be looking for career advice on a potential job we have no experience or qualifications in but could very well be given. For example if you're a copywriter, you may try your hand a journalism although you have no formal training or experience and yet the two are commonly linked enough that it is something you're interested in.
How to Get the Job with Little or No Experience
Advice on a career change is often sought out when our current job satisfaction begins to decline. With a vast array of new industries being developed every day, see for example the relatively new SEO industry or social media managing, we may be well past the point of our studies and yet want to try our hand at these new functions.
Research and Understand
For this kind of career advice, the jobs we seek out are ones we may have never heard of but one thing doesn't change; research as much you can on the industry and learn as many relevant skills as you can as quickly as you can manage. After all if it's something that interests you then it isn't going to feel like a chore when you get down to brass tax. The internet is full of free career advice for virtually every profession in existence, but you can also find a trade journal or website to touch up on terminology or the general environment of the industry. If you bring these up in your interview, your lack of experience may be outdone by your ability to impress with your grasp on the industry despite everything.
Make First Contact
Another piece of career advice and guidance involves reaching out to those in the industry and there are more than a few ways to do this. With the advent of social media, it's easier than ever to get in to touch with industry folk and suss out the situation. This is a much more interactive option than the previous one and it can even allow you to practice your conversational skills so that you better replicate it when it matters. One major tool is LinkedIn which have groups for any industry that you can easily join, but there is also Facebook, Pintrest and even Reddit; the list of possibilities is endless if you've for the drive and initiative to hunt the right person down.
Show Confidence
It doesn't matter if you're from the US, China or the UK, the career advice cardinal rule is to exude confidence even with a lack of experience. Passion and drive can and often will override your lack of experience in any one industry; show them that what you can do, you can do well because that's what they'll want from you when you do pick up the skills of your new industry. For adults, giving career advice in our area of expertise is a great way to build confidence and soon enough you may be giving some based on your theory of the potential new industry you want to get into; this is a great start. As a final piece of career advice though, I would say to get to a point of confidence, you need to know what you're talking about and that can be gathered by paying close attention to the first two tips in this article.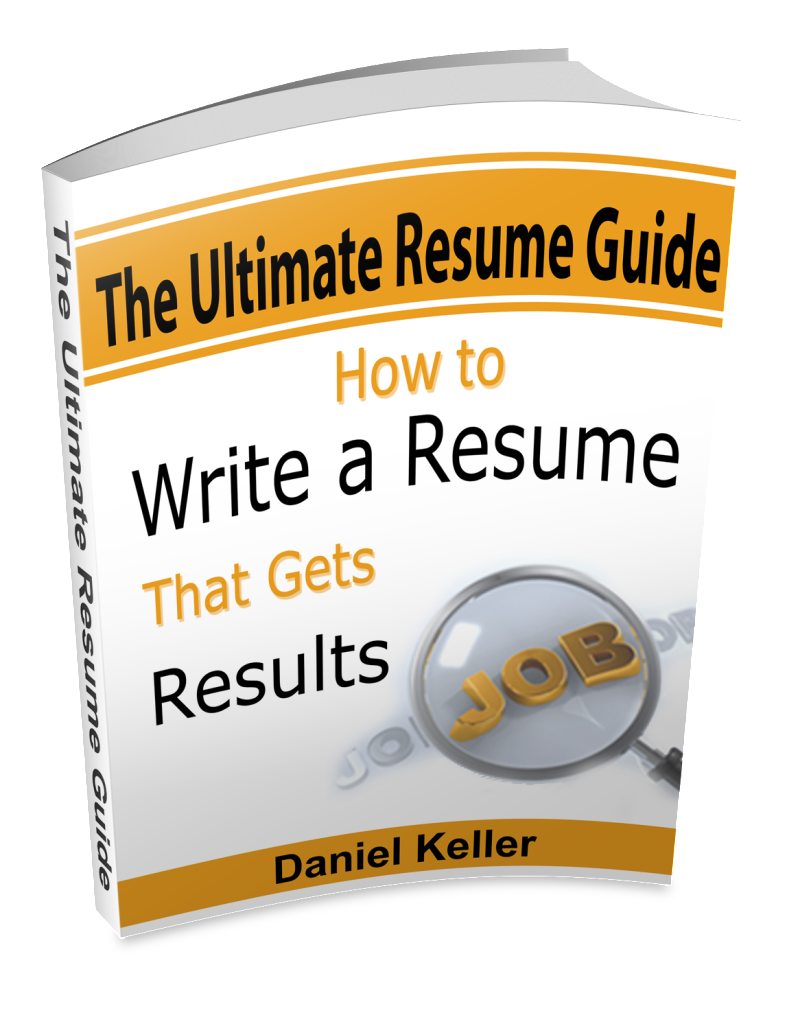 Sign up for our free newsletter for the latest career advice articles and
get the "Ultimate Resume Guide" Ebook for Free!